Make Your First
(Or Next) Donation!"
Please Check All Of The Questions Where Your Answer Is YES!
If You Checked ANY Of The Boxes Above, Then We Want To Invite You To Join The '5 Million Meals' Challenge And Impact The Life Of A Child Forever!
So, Here Is How The Challenge Works...
Make a donation of at least $100 to join. Psst... You can still join the challenge if you donate less than $100, It's the thought that counts. !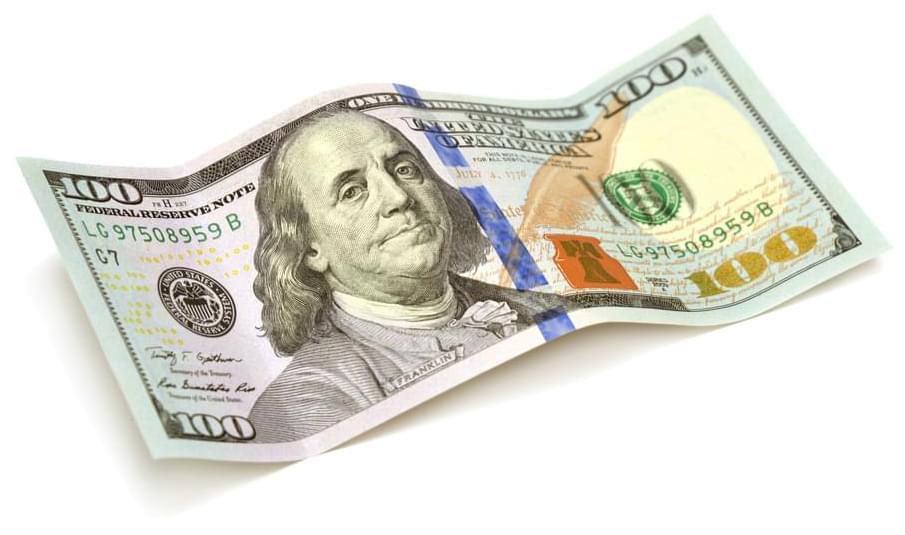 With the 5 Million Meals Challenge we could easily change the life of hundreds if not thousands of starving children…
Try To Donate At Least $100!
That's Just Enough To Cover One Meal for 500 Starving Children!
A caring person can change
everything for a Hungry Children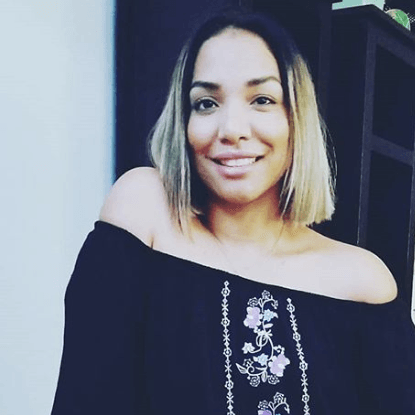 Kirene Gilder - Previous Volunteer
I don't think I have ever invested $100 more meaningfully!
"I love the work that Feeding America's Hungry Children is doing."
Every Dollar You Give Will Provide 5x The Investment In Meals, Here's The Breakdown:

• You Can Help Feed 125 Starving Children
$25 Dollars
• Can Help Feed 80 Starving Families
$50 Dollars
• Can Give 500 Meals To Hungry Children
$100 Dollars
• You Can Help Feed 1,600 Families
$1,000 Dollars
• Can Give 12,500 Meals To Hungry Children
$2,500 Dollars
• You Can Help Feed 8,000 Families
$5,000 Dollars
• You Can Help Feed 50,000 Starving Children
$10,000 Dollars
Our meal cost is .20¢ per meal
If you want to make a difference and feel good to, then this is the mission we're giving you...
You have 30 Days, starting January 1... Or now, if you like...!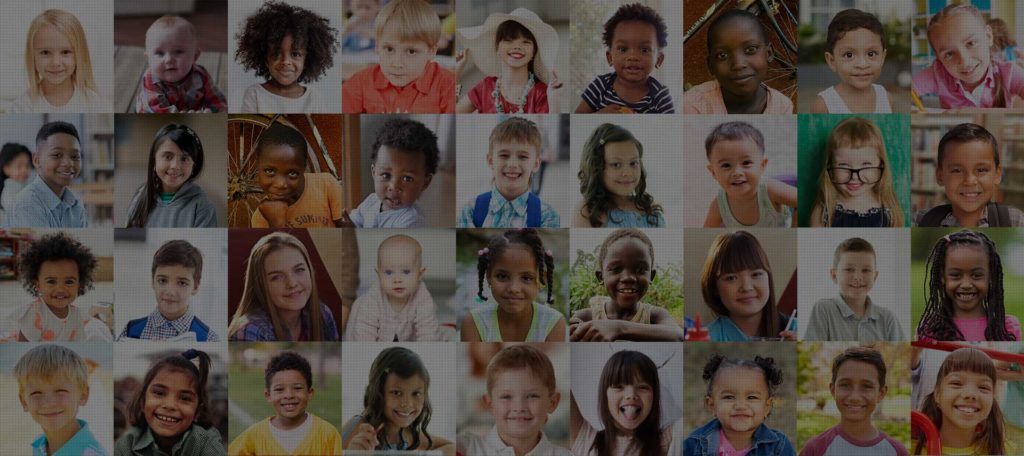 Help Children Survive and Thrive
FAHC won't rest until no child remains hungry.
Your 100% tax-deductible donation can give America's most vulnerable children the food they desperately need. Less than 3% of every dollar goes to administrative costs.
You can help families in your community, and children around the world.
Donations like yours help us feed starving children across the U.S. and abroad. See how you can make an impact on others.