We're Transforming The Lives Of Tomorrow By Using Today's Vision.
In minimizing administrative costs we insure the maximum percentage of your gift goes directly to help feed hungry children and their families. In fact, over 98% of all donations we receive go directly toward feeding the hungry. That means ninety-eight cents of every dollar you contribute goes directly to help those in need.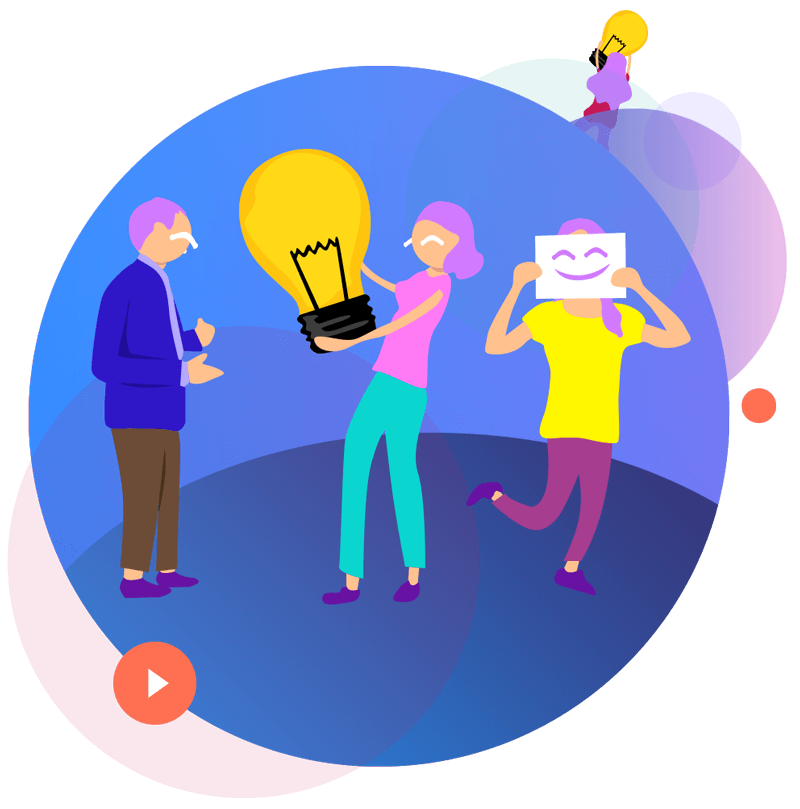 We leverage technology
And Purpose
We pride ourselves in using partnerships to stretch every dollar received. Doing this enables us to reach more people than ever before.
Pounds of Produced Rescued
Our mission is to provide a transportation link between national food products donors (who have the food surplus) and the independently operated food banks across the country who distribute this life-saving food to children who need it most with the support of a national network of donors just like you.
FAHC is Designed by ReachCause.org
Tel: +1 (602) 241-2873
Tel: +1 (602) 684-1360 
PO Box 83775
Phoenix, AZ 85071, USA