A caring person can change
everything for a Hungry Children
Learn More About Feeding America's Hungry Children
OUR MISSION
As a Christian non-profit organization, Feeding America's Hungry Children is purposed to stop food waste and eliminate child hunger altogether. And through God's grace and the help of supporters like you that future mission will become a past accomplishment.
Why FAHC?
Feeding America's Hungry Children is proud to be rated so highly by esteemed watchdog organizations like Guidestar and Charity Navigator. We cherish the opportunity to be the heart of a giving community.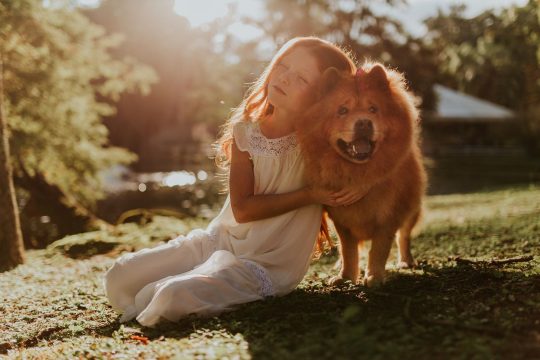 When you support Feeding America's Hungry Children, you're joining a movement of countless others with a shared belief that no child should go hungry.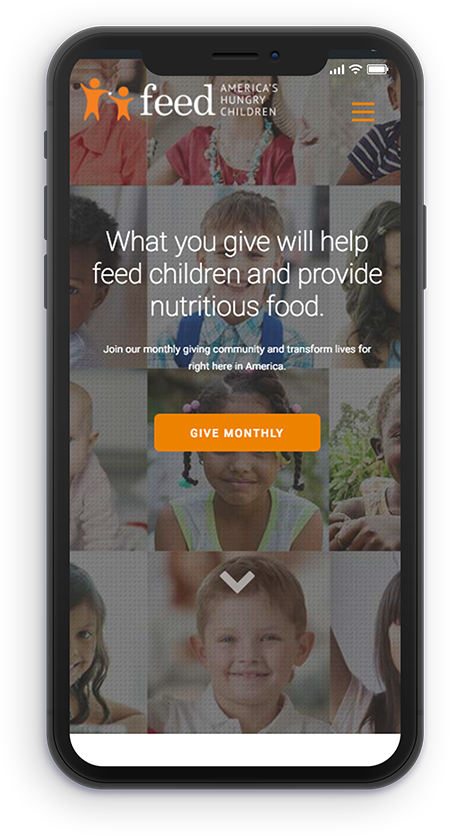 We're about Leveraging Technology And Purpose
We pride ourselves in using the latest technology to stretch every dollar received. Doing this enables us to reach more people than ever before.