"How Would You Like For Us To
Show You Why

You Should
Right now, in many low income areas of our country and worldwide, there are thousands of children who are desperately starving and in need of our help.
The Next
'5 Million Meals'

Challenge Starts On January 1...

Donations

Starts January 1 at 9AM EST!
Join The Challenge Now For A Donation Of Only $100 or More!
Please Check All Of The Questions Where Your Answer Is YES!
If You Checked ANY Of The Boxes Above, Then We Want To Invite You To Join The '5 Million Meals' Challenge And Impact The Life Of A Child Forever!
So, Here Is How The Challenge Works...
Make a donation of at least $100 to join. Psst... You can still join the challenge if you donate less than $100, It's the thought that counts. !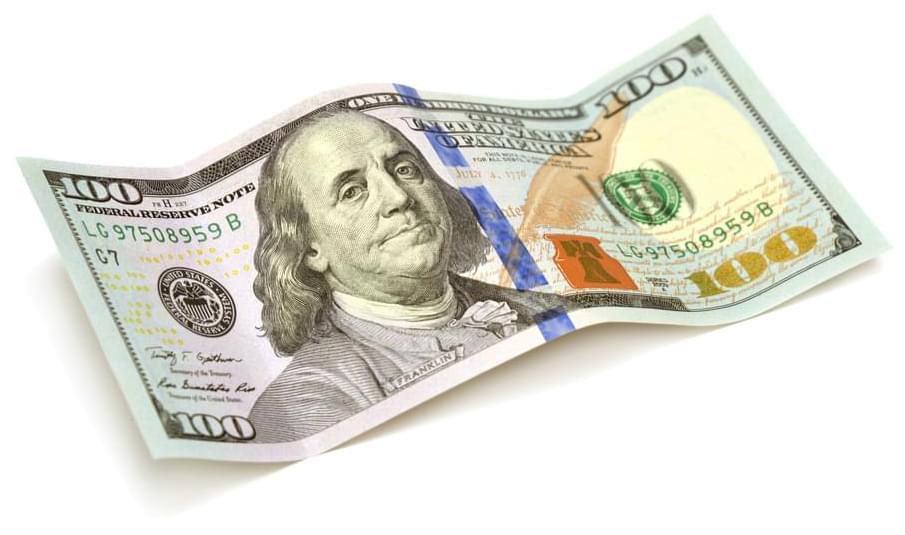 With the 5 Million Meals Challenge we could easily change the life of hundreds if not thousands of starving children…
Try To Donate At Least $100!
That's Just Enough To Cover One Meal for 500 Starving Children!
A caring person can change
everything for a Hungry Children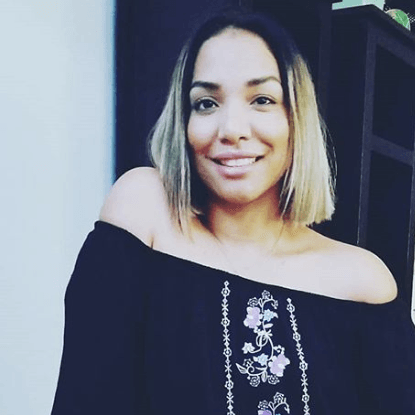 I don't think I have ever invested $100 more meaningfully!
"I love the work that Feeding America's Hungry Children is doing."
fill in your details and we'll send  you everything you need to get started